Adam Cabibi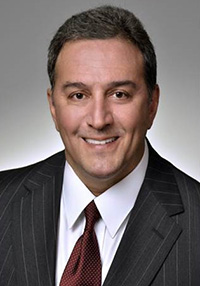 Mr. Cabibi serves as Managing Director. He brings 34 years of experience to the oversight of all structured financing activities and Portfolio Construction. From 2005 to 2010, he was also the general partner of a proprietary hedge fund called Icon Capital Partners LP, which was a micro-cap fund with a concentration in Private Equity transactions. Adam has collectively banked or participated as a principal in over 300 Private transactions and raised more than $1 Billion in debt and equity. Mr. Cabibi spent seven years with Deutsche Bank where he focused on servicing and advising middle market institutional funds, corporations, family offices and Defined Benefit plans. Mr. Cabibi has had significant success in larger structured derivative transactions and is co-responsible for the introduction and launching of Deutsche Bank's Private Placement Insurance program. During his ten-year career at Bear Stearns he focused on concentrated equity positions as a risk management for high net worth asset allocation. Mr. Cabibi was an Electrical Engineer from the Georgia Institute of Technology and graduated with Cum Laude honors and a Bachelor of Business Administration in Finance from Georgia State University.
Belfield H. Carter III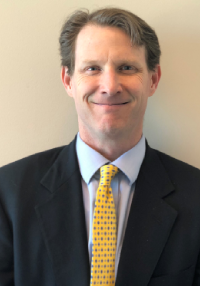 Belfield H. Carter III joined Carter, Terry & Co. in 2005 and is a Registered Representative. Belfield is a native of Atlanta and a graduate of the University of Georgia. While attending UGA he earned both a Bachelor and Masters Degree with concentrations in Finance and Investments. He has eighteen years of experience in the financial services industry and currently holds FINRA Registrations for Series 6, 7 and 63.
David Frommer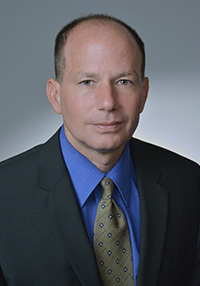 Mr. Frommer joined Carter, Terry & Company, Inc. in 2012 and brings 34 years of structured and institutional financing experience to the firm. Mr. Frommer spent 4 years structuring and placing PIPE transactions at Hartsfield Capital Securities. Prior to Hartsfield Capital, Mr. Frommer spent 4 years at Global Capital Advisors serving various functions in their private placement group. In 1993, Mr. Frommer was a Vice President at Josenthal Lyon and Ross, a NYSE member firm and worked with high net worth individuals. From 1989-1993 Mr. Frommer was an account executive with Bear Stearns, servicing high net worth clients in equities and asset management. Mr. Frommer began his career in 1987 at Thompson Mckinnon Securities as an account executive.
Robert Eramian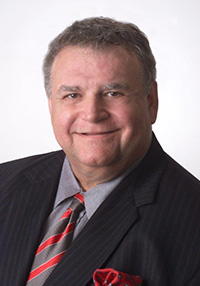 Managing Director, AGCM Financial LLC. Mr. Eramian's duties include the structuring and sale of Private Placement transactions. Mr. Eramian works closely with Private Family Offices, Hedge Funds and Investment Advisors. Additionally, he advises companies how to prepare themselves to enter the capital markets.
Bob began his financial career at Bear Stearns in 1983. He focused on fixed income, special situations and bankruptcy restructuring. Created two new business lines (healthcare and senior living) for large corporate client through Merger & Acquisitions.
Mr. Eramian received his BA Merrimack College in 1966, MA Dayton University in 1967, PhD/ ABD Emory University in 1980, where he also taught. He was selected as a US Scholar to Greece at the Institute of Balkan Studies in 1980. He also studied at Harvard University, Boston University, Universidad Jaime Balmes, Mexico and Universitat Wien in Vienna, Austria.
Robert Takacs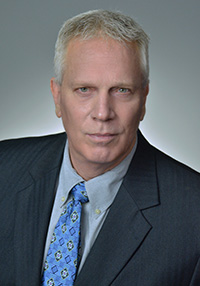 Mr. Takacs joined Carter, Terry & Company, Inc. in 2012 to generate institutional sales and placements for the private equity division. He serves as business development partner and develops relationships between institutional investors and corporate clients. Prior to joining Carter, Terry & Company, Inc., he worked for Wachovia Securities where he developed corporate services in the area of deferred compensation and 401-K plans. During his tenure at Deutsche Bank, he managed in excess of $100 million in client assets focusing on developing corporate services in the areas of deferred compensation programs and corporate cash. While at Lehman Brothers he served high net worth individuals while concentrating on middle market institutional trading and asset allocation. Mr. Takacs is a graduate from Kent State University with BA in Political Science. He also received his Masters International Management from American Graduate School of International Management.